Lecturer Ertan Torgul joins SOLI Chamber Ensemble for world premiere of work by Kinan Azmeh
Lecturer Ertan Torgul joins SOLI Chamber Ensemble for world premiere of work by Kinan Azmeh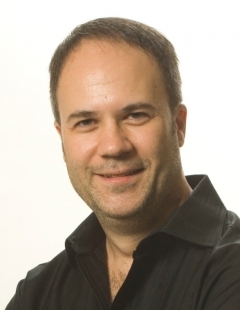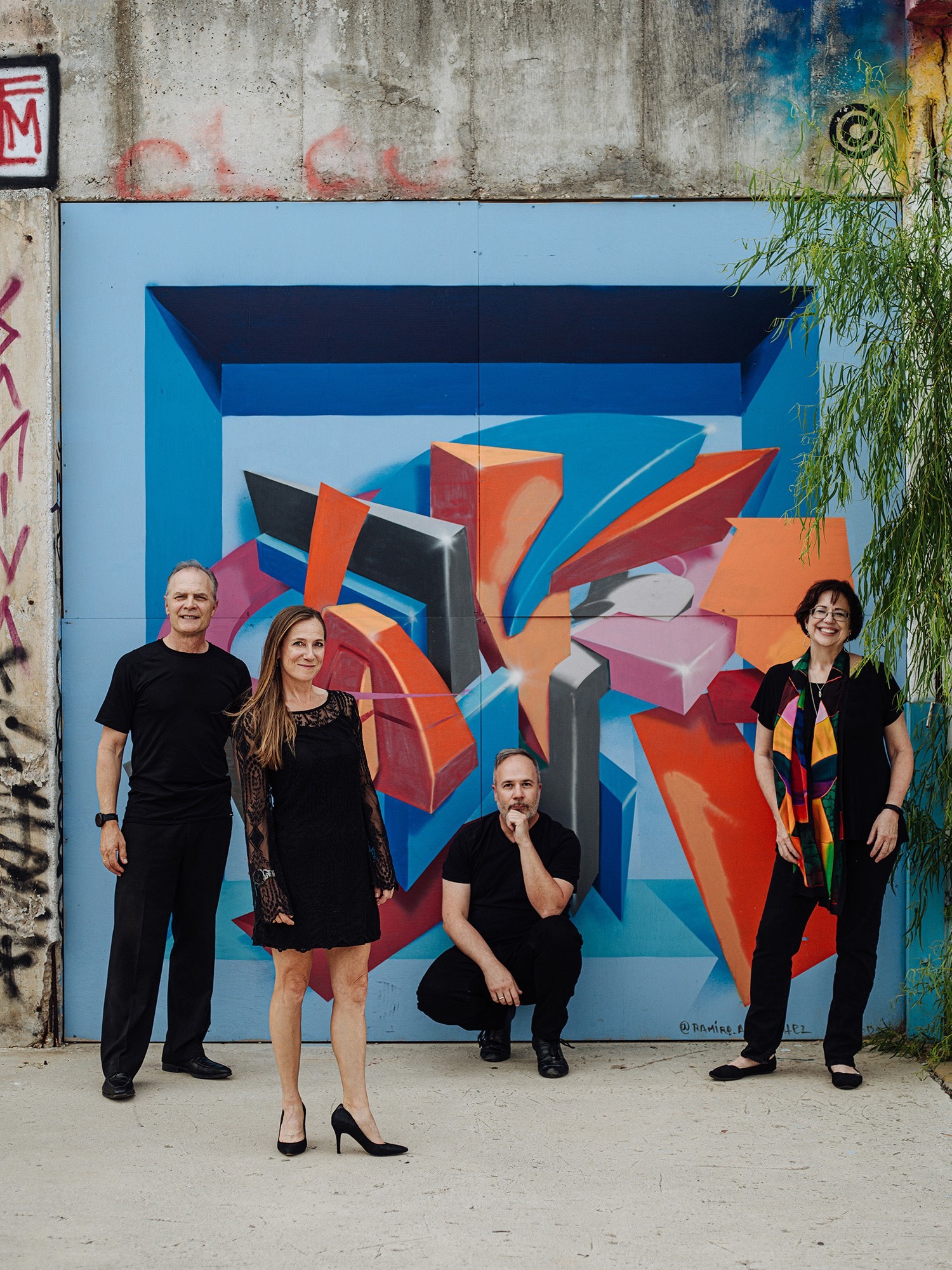 SOLI Ensemble (photo by Josh Huskin)
Violinist Ertan Torgul, UC Santa Barbara Lecturer of Violin and Chamber Music, joined SOLI Chamber Ensemble for the world premiere performance of internationally acclaimed Syrian-American composer Kinan Azmeh's Four Essays on Solitude and other Ambiguous Emotions on October 18 at the San Antonio Botanical Garden in San Antonio, Texas. The commission of Azmeh's work was made possible by the Chamber Music America Classical Commissioning Program, with generous funding provided by The Andrew W. Mellon Foundation.
SOLI Chamber Ensemble's program, titled "Fractals," served as an "exploration of infinite color, shape, and voice," and featured additional works by Xi Wang, Quinn Mason, and San Antonio-native Aaron Prado. The program was supported in part by the Elizabeth Huth Coates Charitable Foundation of 1992 and the Marcia and Otto Koehler Foundation. Torgul, a long-time member of SOLI, performed with fellow SOLI members clarinetist Stephanie Key (founder), cellist David Mollenauer, and pianist Carolyn True.
SOLI Chamber Ensemble has been giving voice to 20th- and 21st-century contemporary chamber music since 1994, mesmerizing audiences for nearly three decades with their engaging performances, ensuring the future of new music through educational initiatives, and continually renewing their commitment to the music of living composers through performances and commissions. Winner of the 2013 Chamber Music America and ASCAP Adventurous Programming Award and a 2020 Chamber Music America Classical Commissioning Grant, SOLI continues to champion new works, new contexts, and new audiences for the music of our time.
Turkish-American violinist Ertan Torgul balances a full calendar of national and international recital engagements, chamber music concerts, and solo appearances. He has been SOLI Chamber Ensemble's violinist since 1996, served as Artistic Director from 2011 to 2019, and was the group's Managing Director from 2011 to 2020. Mr. Torgul is a founding member of the SUONO Duo/Trio, Quartet ES, and Quinteto Quilombo. He serves as Lecturer of Violin and Chamber Music at UC Santa Barbara and as Affiliate Artist in violin at the University of Houston.