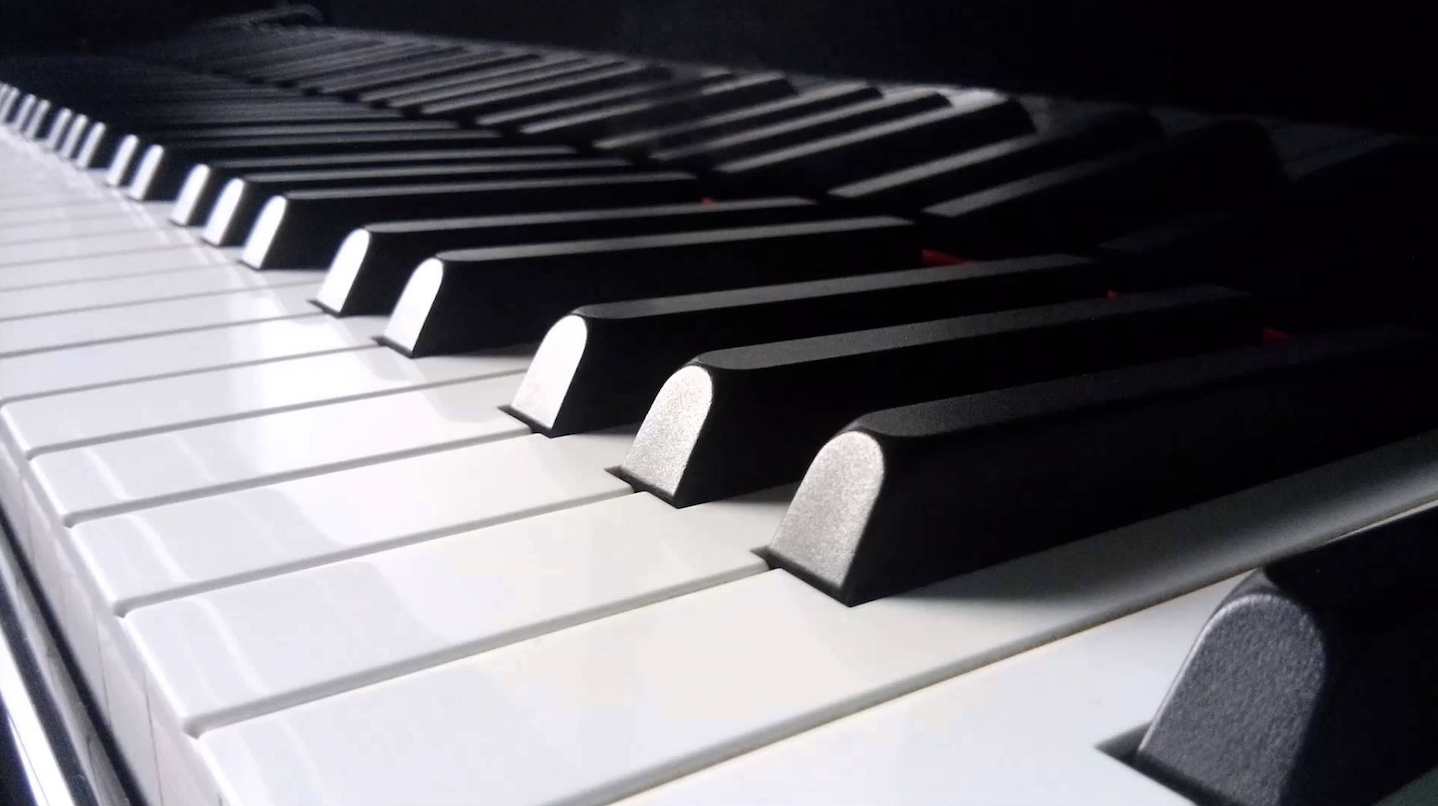 Course Information
MUS A 41, 141, 241
Instructor: Charles Asche
Class time: TBD
Class location: TBD
Course Description
Piano Ensemble comprises the study of the piano duet and piano duo literature. The course is designed as a requirement for Bachelor of Music Piano Majors. The goal of Piano Ensemble is to provide experience for piano students with ensemble skills which will enable them to accompany and perform with other players in performance and rehearsal situations. Carl Mikuli, one of Chopin's most important students, stated that Frédéric Chopin considered the study of chamber music of the utmost importance for pianists. In the absence of the possibility of chamber music study, or in preparation for more advanced chamber music ensemble playing, Chopin suggested that the best substitute was the study of the four-hand literature for pianists.
Audition Information
Piano Ensemble is a class for BM piano majors. Occasionally there is space for non-majors. An audition/consultation is required with a piano faculty member. Students should have two contrasting works for solo piano prepared (memorization not necessary) and expect to be presented with a sight-reading excerpt.
Enrollment in the class is on a space-available basis. An approval code from the instructor is necessary. Please contact Professor Charles Asche at asche@music.ucsb.edu for more information.