Dr. Nicole Lamartine featured in Santa Barbara Independent story as Artistic Director of the Santa Barbara Gay Men's Chorus
Dr. Nicole Lamartine featured in Santa Barbara Independent story as Artistic Director of the Santa Barbara Gay Men's Chorus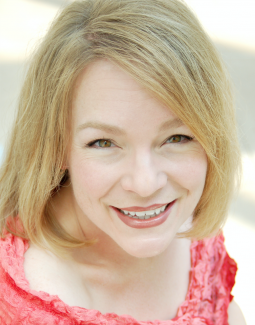 Dr. Nicole Lamartine, UC Santa Barbara's Sorensen Director of Choral Music, was featured in a recent story in the Santa Barbara Independent spotlighting the Santa Barbara Gay Men's Chorus (SBGMC). As the SBGMC's Artistic Director, Dr. Lamartine will lead the tenor-based group in their first-ever concert on Monday, December 13, 2021 at the First United Methodist Church in downtown Santa Barbara.
Read the full article on the Santa Barbara Independent website.
Interested in joining the ensemble? Rehearsals take place at the First United Methodist Church at 305 East Anapamu Street on Mondays from 7-9 pm (doors open at 6:30 pm). For more information, please visit sbgmc.org or email info@sbgmc.org.