According to UCSB's Graduate Division, Diversity Officers are faculty members in each department who advocate for the inclusion of students and guide their department to recruit from diverse backgrounds. They recognize and intervene when students need assistance in their academic, professional, and social lives.
The music department's diversity officers are: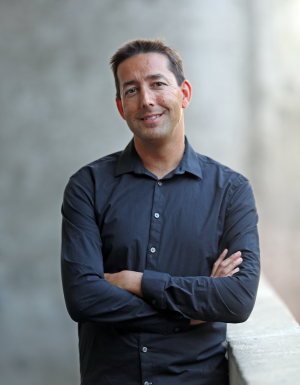 David Paul, Chair - Fall 2023 (dpaul@music.ucsb.edu)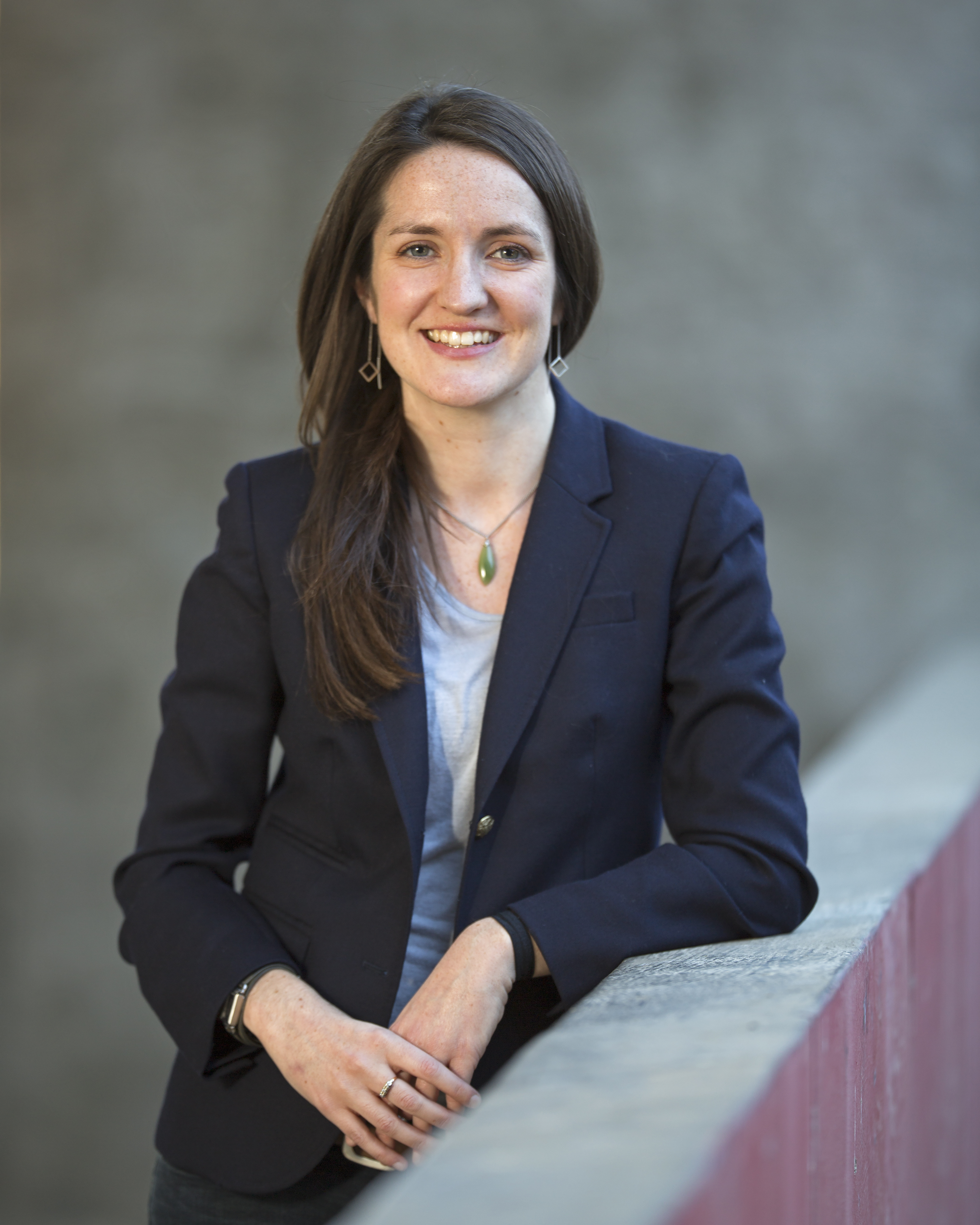 Martha Sprigge, Chair - Winter and Spring 2024 (msprigge@music.ucsb.edu)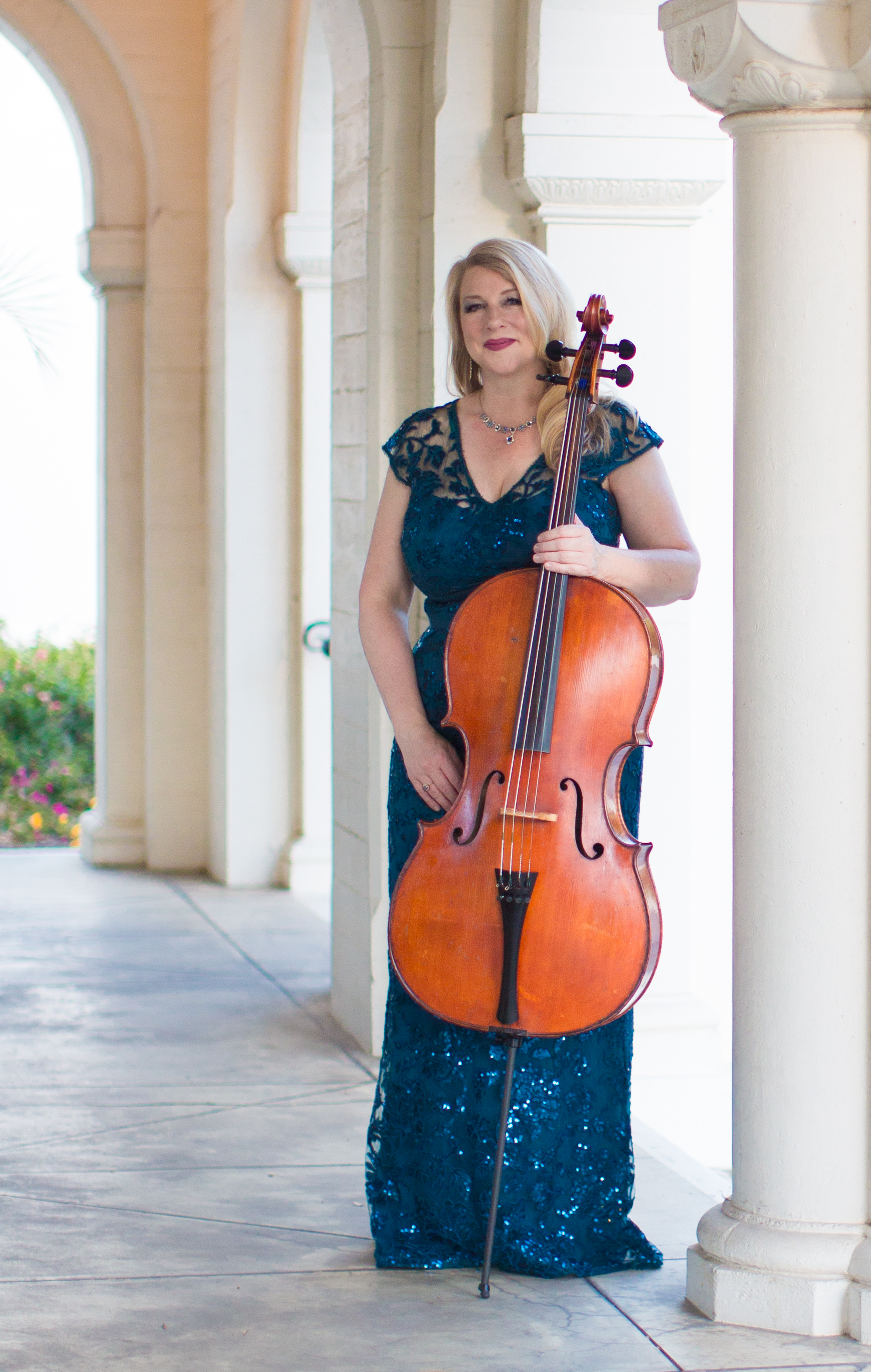 Jennifer Kloetzel (jmk@music.ucsb.edu)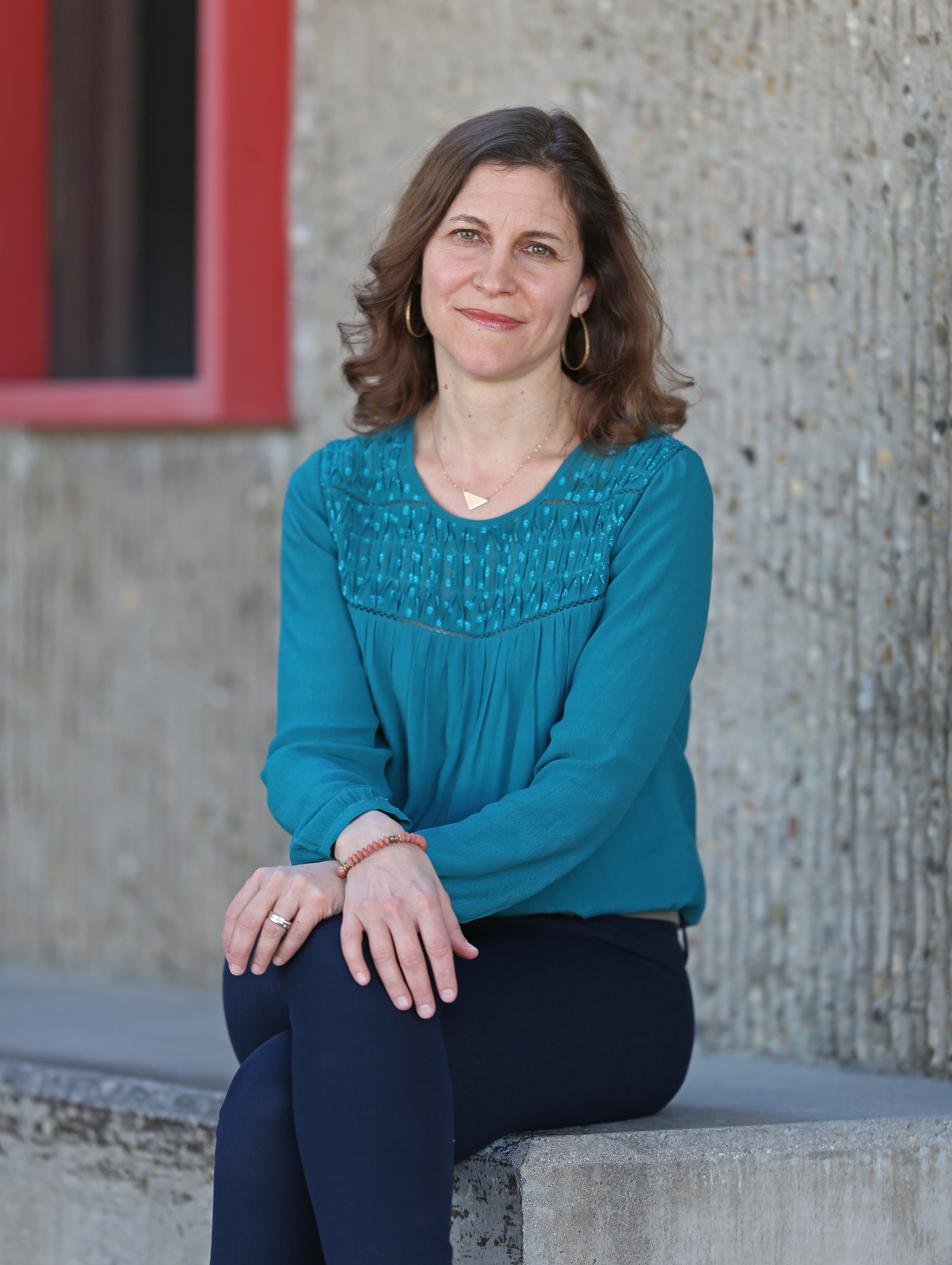 Stefanie Tcharos (stcharos@music.ucsb.edu)
Students can contact any of us to address issues pertaining to DEI, whether in our department or in your individual experiences at UCSB. As diversity offers, we recognize that we cannot claim to represent, or to have gone through, the experiences of many of the marginalized groups for whom our services as DEI officers are primarily intended. However, we are dedicated to being open-minded in attempting to understand these experiences and for advocating for students across the department.
You can make an appointment with any of the diversity officers (or ask to speak with a combination of them) by contacting the email addresses listed above.
Alternatively, you can submit feedback for the DEI officers using the following form. The DEI officers check this feedback on a weekly basis. Your feedback can be anonymous or you can leave your name if you would like an officer to follow up with you personally. All information will be kept confidential, with the exception of incidents of sexual harassment, sexual violence, and/or discrimination on the basis of sex and/or gender that university employees are required by law to report to the Title IX & Sexual Harassment Policy Compliance office. In these situations, information will remain as confidential as possible to the extent permitted by law. We mention this not to deter you from contacting us, but to make you aware of your rights as students and our responsibilities as faculty. If you are hoping to discuss incidences of sexual misconduct in a confidential setting, we recommend that you contact CARE at 805-893-4613.