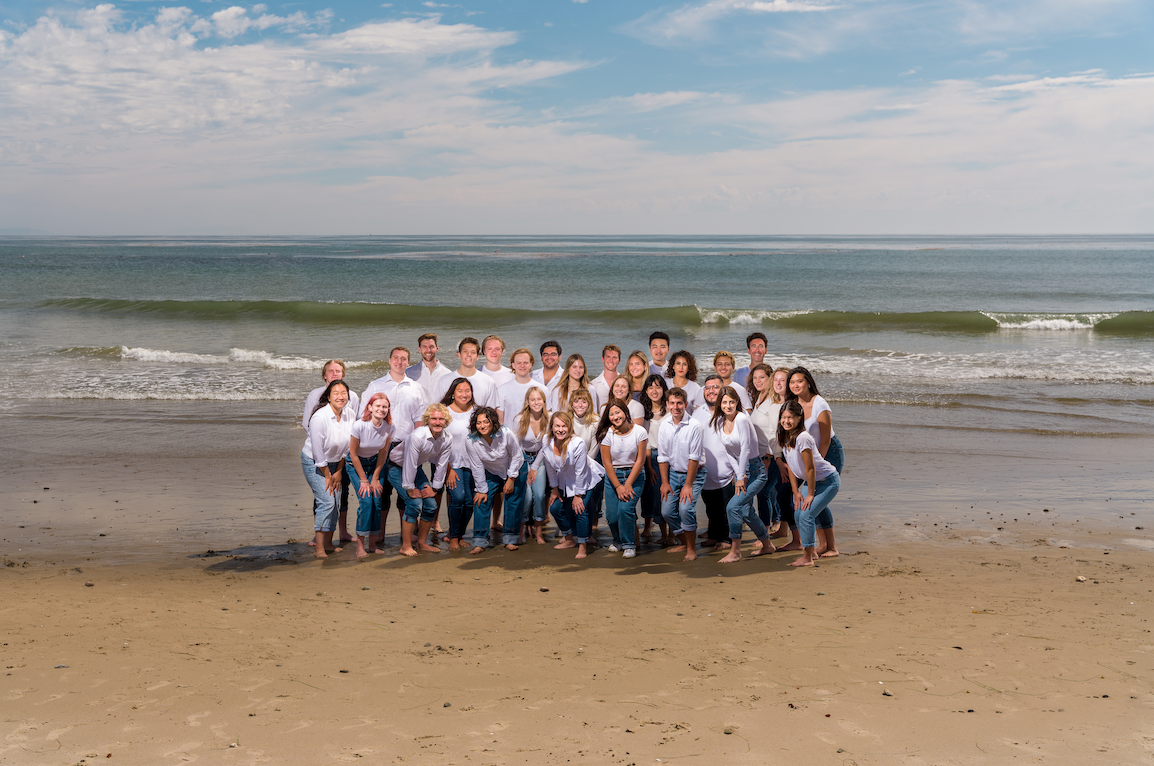 Empowering Innovative Excellence through Exploration, Intention, and Connection.
Inspiration. Inclusivity. Engagement. Open. Community. Opportunity. Commitment. Integrity. Compassion. Imagination.
What's new with the UC Santa Barbara Choirs?
A new Director of Choral Music - Dr. La

Shared vision and goals

New titles for ensembles

In 2021: The UCSB Singing Gauchos (TTBB Choir)
UC Santa Barbara Choirs
Audition required:
No audition required:
Meet Dr. La
Dr. Nicole Lamartine is the newly-appointed Sorensen Director of Choral Music at UCSB. She comes to us from the University of Wyoming where her choirs were known for their eclectic mix of genres and styles and were regularly selected for performances at regional and national conferences. Dr. La is passionate about building UCSB choirs into a culture of excellence, where each student may freely contribute their experiences to our eclectic whole.