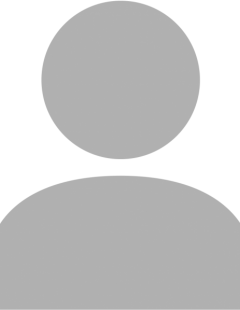 Specialization
MA Ethnomusicology, Summer 2017
PhD Ethnomusicology, Spring 2021
Bio
Liza Munk is a Ph.D. candidate in ethnomusicology with an interdisciplinary emphasis in feminist studies at University of California, Santa Barbara. Her dissertation research focuses on alternative Arabic music cultures in Amman, Jordan, related to issues of affect, global flows, and the politics of expression. Liza received a Fulbright grant to fund her dissertation fieldwork in Jordan for the 2018-2019 academic year.
Her current research is supervised by Dr. Scott Marcus, Dr. Barbara Tomlinson, and Dr. Dwight Reynolds. She received an M.A. in ethnomusicology from UCSB in 2017, based on fieldwork in Amman in 2016 and 2017.
Liza received her B.A. in ethnomusicology from Franklin and Marshall College in 2014. Dr. Sylvia Alajaji supervised her honors thesis on the Bahá'í Choral Music Festival, based on fieldwork in Wilmette, Illinois.
She has presented her work at the Society for Ethnomusicology's Annual Meeting and at the Society's Southern California and Hawai'i Regional Chapter. Liza served as Secretary/Treasurer for the Society for Ethnomusicology Student Union from 2015-2017, and as founder and co-editor for the Student Union blog from 2014-2017.
At UCSB, Liza has worked as a teaching assistant for courses on world music, American popular music, writing about music, and music and society. She has studied 'ud and nay with Dr. Scott Marcus, and performed in the USCB Middle East Music Ensemble. She has previously performed as an oboist with the New York Arabic Orchestra, as well as the Franklin and Marshall College Orchestra and Philharmonia.